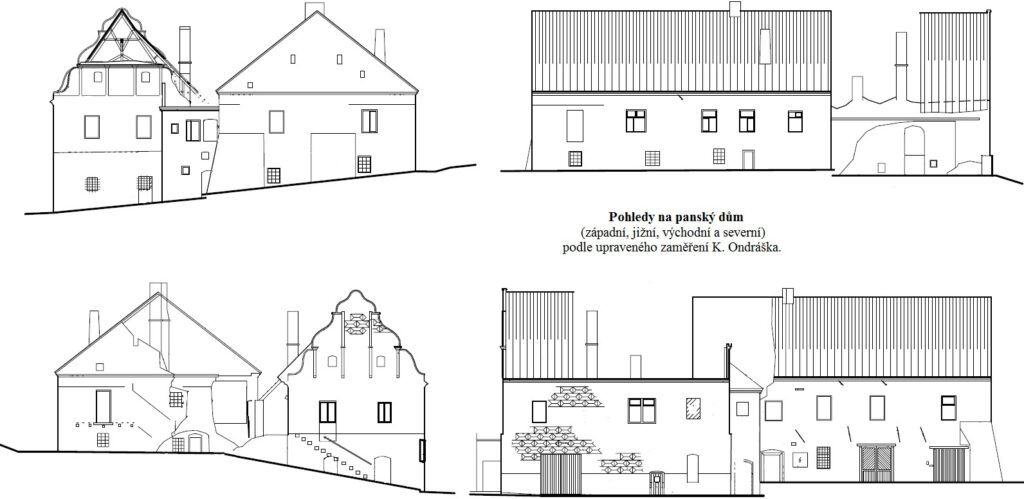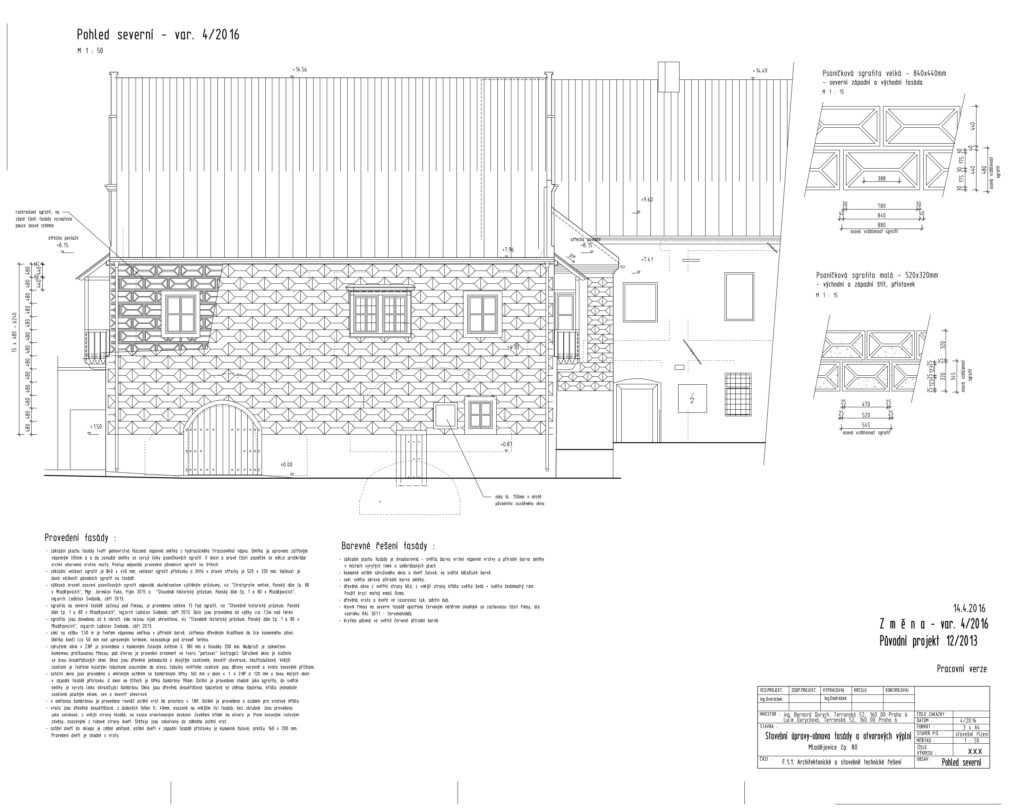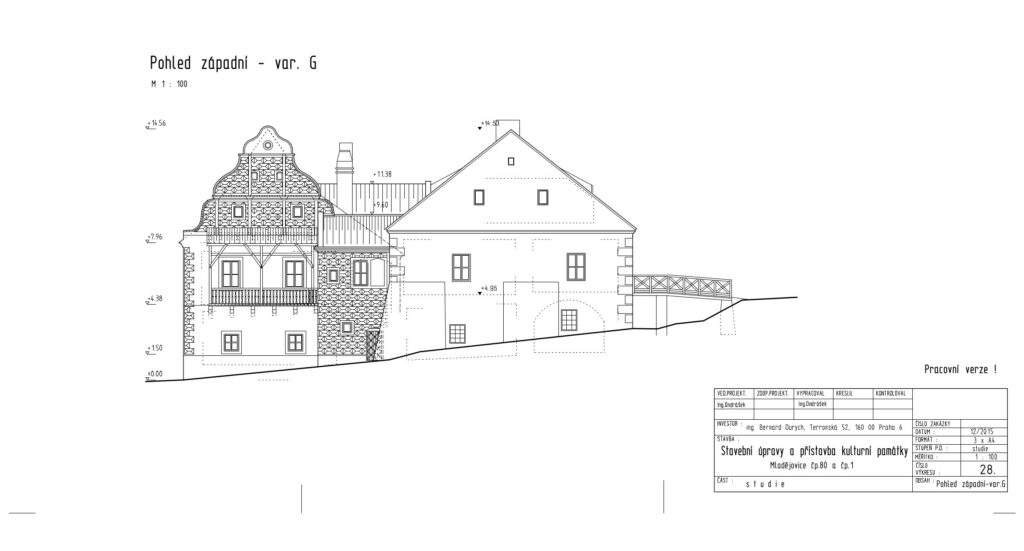 Construction and non-construction modifications and repairs of immovable cultural monuments, consisting mainly in the implementation of conservation restoration, restitution of older states, corrective restoration, maintenance and stabilization repairs and restoration; see existing activities : conservation and restitution of original states using original technologies and materials,…
presentation and accessibility to the general public and transformation for appropriate use; professional seminars on technological procedures (restoration, carpentry and metalworking), charity biennial for children from the social welfare institute with the participation of prominent cultural figures, regular concerts by children's groups, local theatre and club film screenings.
adaptations for the new use of the immovable cultural heritage; barrier-free access, historic garden with spaces for cultural and social activities
Creation of an optimal environment for the storage and care of movable cultural heritage, collections and library collections;
restoration and other artistic and technical measures to ensure long-term preservation and all activities aimed at their accessibility and further use;
Mandatory access to cultural heritage and its presentation as an integral part of the project; Open all year round.
Mandatory elaboration and implementation of business strategies as an integral part of the project.